Juvéderm Volbella Treatment
Like any other industry, the cosmetic industry has witnessed several milestones with the development of revolutionary treatments. One of the most popular cosmetic treatments is Juvéderm Volbella, also referred to as filler. Most people seek this treatment to help improve signs of aging and restore their facial contours. This treatment is focused on the face, especially the lips and around the mouth. It's relatively simple and takes between 15 to 60 minutes to complete. Our injectors are focused on helping clients in Indialantic and the greater Melbourne area realize their cosmetic goals.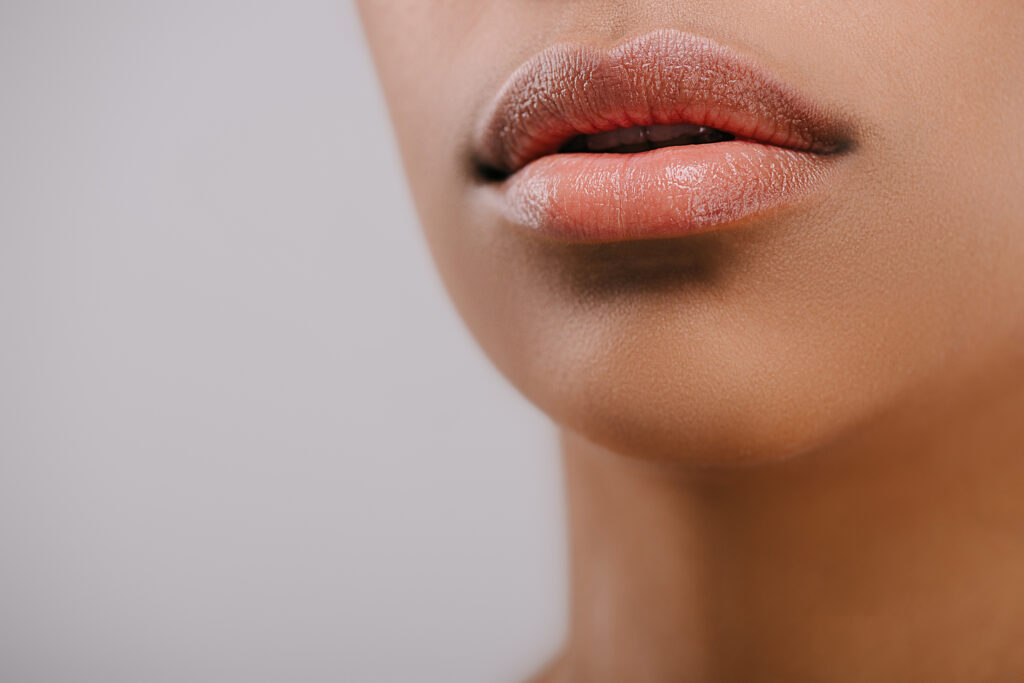 What is Juvederm Volbella?
Volbella is a dermal filler used to augment and plump the lips and smooth lines around the lips and mouth caused by sun damage and age. This is an FDA-approved cosmetic treatment. It's used as a restorative procedure for premature aging caused by sun damage, lifestyle factors, or even the aging process itself. The lines that form around the mouth are referred to as perioral lines or lipstick lines and are often difficult to treat with regular skincare products. It's for this reason that your doctor can recommend Volbella to significantly improve lines and plump your lips and areas around your mouth..
Who is Eligible for a Volbella Treatment?
Most people are eligible for this treatment and can benefit from it. However, the best candidates are those above 21 years of age looking to enhance the appearance of their lips or those looking to reduce the signs of aging around the mouth. Before scheduling the procedure, it's advisable to consult with your doctor. This way, you can determine if you are allergic to any of the ingredients used in the filler, including lidocaine. The topic of eligibility lies mostly with the attending doctor, as they review various factors, including your medical history.
What it is Used For
Volbella is one of the most popular dermal fillers used to treat volume loss in the skin. The treatment aims to realize natural-looking results that give the look and feel of natural lips. Volbella treatments use hyaluronic acid to stimulate collagen production and increase skin hydration. Hyaluronic acid is naturally produced by the body, making this treatment effective since most products are compatible.
The acid keeps the skin hydrated and lubricated and stimulates collagen production. A combination that helps increase skin volume and suppleness. Volbella is specifically designed for the lip. It's mostly recommended for:
Downturned lip corners

Smile lines

Asymmetrical lips

Weak vermillion border

Thin lips

Perioral lines
Volbella treatments are considered minimally invasive, and effective at adding volume to the lips.
How Does it Work?
A Juvéderm Volbella treatment is formulated using a synthetic version of hyaluronic acid- a chemical compound produced naturally by the body. Due to the close match between the synthetic HA and that produced by the body, there is little chance of an allergic reaction from the treatment.
Benefits of Volbella Treatment
Painless with no recovery time
Volbella is a minimally invasive treatment with doctors applying a numbing cream to prevent pain. Patients often experience little to no discomfort during the procedure, contributing to a quick recovery time. After the procedure, most people are able to resume their normal duties with few restrictions. 
Long-lasting results
The results for dermal fillers vary depending on the treatment and the patient. However, Volbella is reported to last up to 18 months. This is noteworthy, especially for the lips, where a substantial amount of movement wears fillers down more quickly. With lips particularly, to get a natural effect, your injector may recommend building the product over time to achieve the best result.
Versatile treatment
Volbella is considered one of the most versatile lip fillers on the market. Unlike other treatments, Volbella does more than contour the lips. It also corrects asymmetry, augments the lips, and reduces signs of aging around the mouth. The best part is that it is compatible with several fillers, meaning it is used alongside other fillers for all your rejuvenation goals.
Compatible
One of the top advantages of this treatment is that many people are eligible. It is an injectable treatment with hypoallergenic properties, making it suitable for a wide range of clients.
Your Results
After the procedure, you will likely experience fuller lips with an instant smoothing effect in areas around the mouth. Keep in mind that it takes up to two weeks for the full effects of the treatment to present themselves. At BodyWise Specialists, we are dedicated to providing our clients in Brevard County and surrounding Central Florida with the best services. Contact us for more information.